Orthodontics is one of the most lucrative and rewarding specialties in dentistry. But as general dentists, many of us worry that we won't be able to do it well.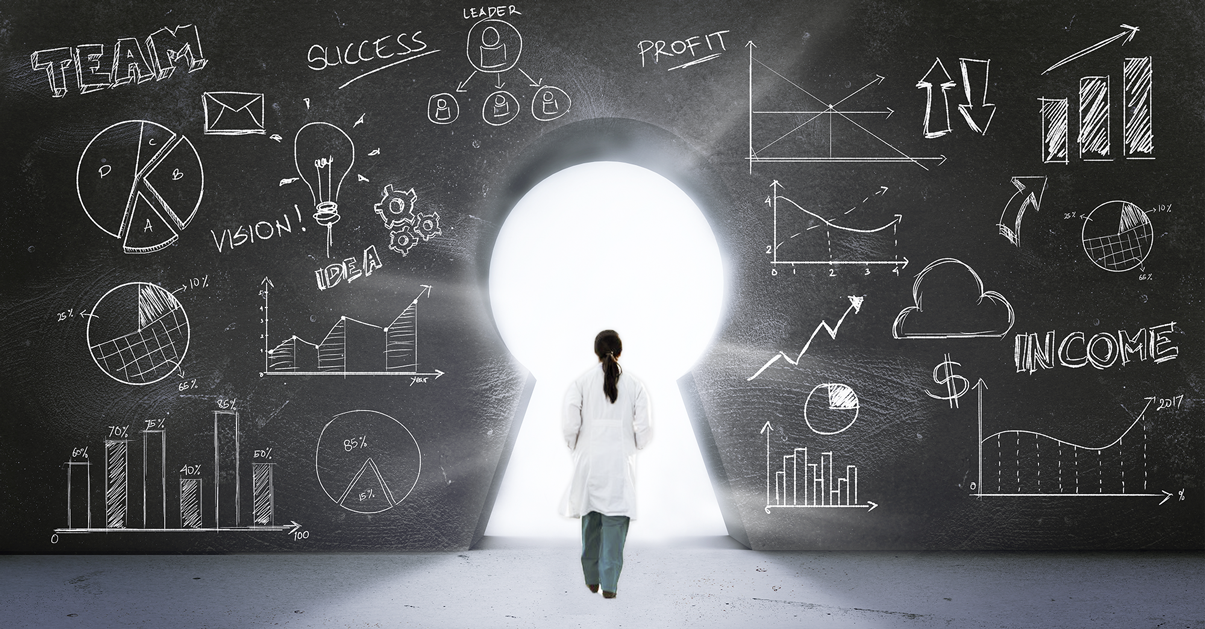 We've talked with dentists who have successfully helped thousands of orthodontic patients and have compiled their wisdom. Read this article to learn key tips to help you be wildly successful in orthodontics.
1. Find a mentor


Find at least one mentor to help you learn and practice orthodontics well. Mentors can help you to catch potential problems before they happen and give you peace of mind when things may feel overwhelming.
Choose mentors who are smart, successful, and care about your success. Sometimes it may be hard to ask for a favor from the orthodontic experts you know. If you can't find a willing orthodontist or mentor in your local community, you can also look into programs that have mentorships and provide you close contact with experts.

"This sort of relationship should be seen as a window to more knowledge. I know that if I wouldn't have worked with an instructor, I wouldn't have been able to acquire the knowledge that I have now."



–Dr. Michael Layton


Vancouver, Canada





BONUS TIP: In addition to finding a mentor, connect with orthodontic colleagues or join a community that supports your orthodontic endeavors. Orthodontic study clubs and discussion boards can give you great guidance if you ever get into a pinch.
"Form study groups. Form friends that you can get together with to go over what was learned. Go seek out information, and once you get it, start using it in your clinic every day."
–Dr. Subodh Swaroop


Huntington Beach, California





2. Set up cases well early on
Your cases will be much easier and more profitable if you do a proper evaluation and plan the case before starting treatment. A full orthodontic evaluation will help you know what potential obstacles you may have, choose the most efficient and effective treatment, and protect yourself legally.
Although it may seem tempting, don't cut corners! While you may want to get a ceph "later" or may only want to look at the non-extraction plan that your patient wants…don't succumb to these shortcuts! Shortcuts can get you into trouble, which will cost you more time, money, results…and ultimately referrals (which is the key to a successful orthodontic practice).
"For me, the key to success in orthodontics is a good diagnosis. Get a good set of high quality records, trace your models, and trace your ceph (or even better, teach your staff to do that and only double check their work). Then sit down with a glass of wine and do a full diagnosis. Make a VTO and use all the helpers in the SmileStream software. By doing that, you can see the whole case from start to finish before you even place the first bracket. This will help you tremendously while you're working on your patient in the chair (as this is when you are expensive, when your whole staff is rotating around you)."
–Dr. Michael Krennrich


Munich, Germany




3. Have others do the work


Orthodontics is the best specialty to delegate work. In the most successful orthodontic practices, the orthodontist or dentist delegates a large portion of the case work to their staff, so make sure you develop an enthusiastic and capable team.
"Typically the DA will be the one working in the room. She will be doing all the pre and post work. The dentist will not be doing it himself but will be checking."

–Dr. Andrew Buck
Frankfort, Germany


4. Get a good foundation
While a lot of dentists look to the "latest and greatest" brackets to fix their problems, you actually need to know the basis of how tooth movement, occlusion and orthodontics work to be successful. Don't just look at the new, shiny things on the market. You first need to get a good foundation to be successful and happy in orthodontics.
"What I've found is that after getting a good education and really understanding how to do orthodontics in an efficient and predictable way, it became much easier for me to spend time on practice management. Getting your staff trained and marketing just becomes second nature because you really enjoy what you're doing. The education is the most important part. And I think everything else will fall into place when you're having fun doing ortho."

–Dr. Ben Villalon
Sugarland, Texas


5. Avoid common misconceptions and pitfalls in orthodontics
In orthodontics, there are many appliances and concepts that have been finessed and proven with the scientific method, and many that haven't. Get your information from sources you trust and that have legitimate research.
False information can negatively affect your treatment decisions. Know the truth about orthodontics like how to prevent root resorption, TMD, and decalcification.
"

Many dentists have been told they aren't capable of doing orthodontics as GPs. That's simply untrue. I've worked with hundreds of general dentists who have successfully treated thousands of ortho cases. Don't let this common misconception prevent you from providing quality, comprehensive care to your patients."
–Dr. Nina Yu


Irvine, California



Debunk the common misconceptions about orthodontics in this eBook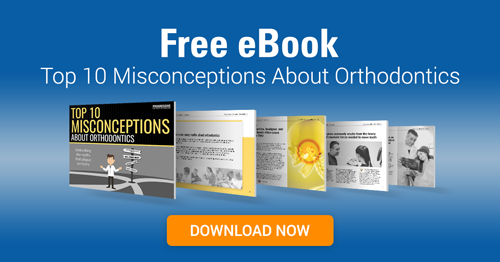 BONUS SECRET: Start now


Why wait? Start helping your patients with great orthodontic care now. You could begin treating orthodontic patients at a high level this year.
"I wish that I took this course ten years ago. That would have changed my life much more. But it's never too late to learn. You have the opportunity to add something to your dental education that will increase your earning potential tremendously. The earlier you start, the better for you."
–Dr. Jacques Cilliers
Johannesburg, South Africa


Want to see what Dr. Cilliers wishes he was doing 10 years ago? See the results he achieved with this crowding case.
Share your secrets to providing great orthodontic care in the comments below!