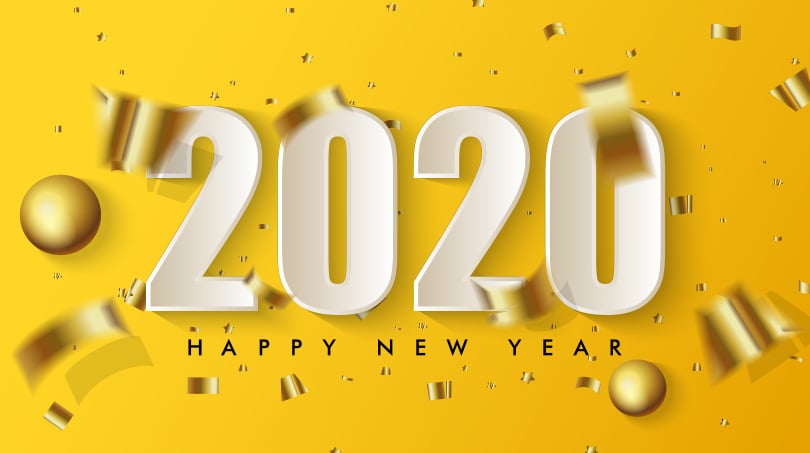 In the spirit of the new decade, we are offering free classes to encourage you to begin 2020 with a positive start!

Each and every new year, people look for new and better ways to improve themselves. As we are almost through the first month of the new decade, it's a great time to find manageable ways to improve your career and skills. What better way to improve yourself than to indulge in some free classes from POS!
We offer multiple free courses that will earn you CEs or CPDs. They also help get you started on your path to growing your professional skills and opportunities, making the start of your new decade a bit more brighter.