A lot of times, cheap CEs are the worst. Have you ever wasted your time at a boring, overly salesy seminar? It probably looked something like this.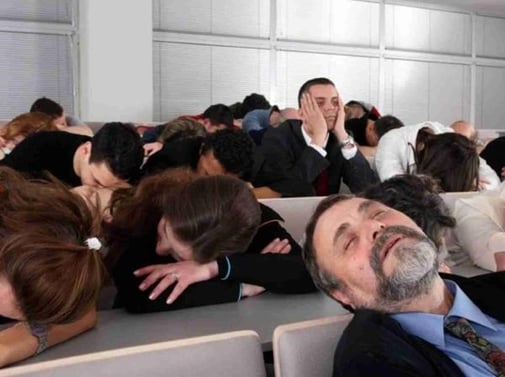 Photo Source
We wouldn't blame you for sprinting to the nearest exit at the first opportunity!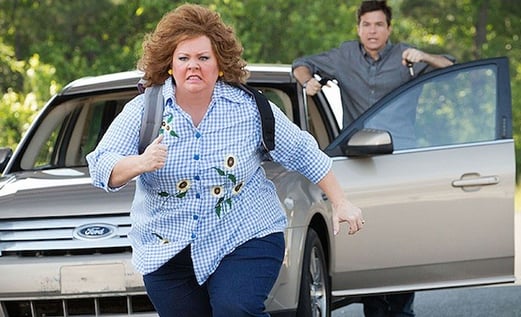 Photo Source
So when you hear that Progressive Orthodontic Seminars is offering a Free Introduction to Orthodontics class, you may be skeptical and think it's just another cheap dental seminar. Fortunately, we don't teach boring, salesy, or half-hearted seminars. We respect you too much to do that.
Although this seminar is just an introduction, you will be full of new information and ideas by the end of the day. Even if you have orthodontic experience, you will learn many helpful tips and won't regret spending your Saturday or Sunday with us. We only teach you the best. Real, honest, and powerful orthodontics.
Previous attendees of the Free Intro to Orthodontics Seminar have said it was the best seminar they've attended because they were able to…
Learn quality orthodontics (view our full curriculum)

Improve their orthodontic selection, diagnosis and care

Study under top instructors who practice orthodontics at a high level

Talk to patients, colleagues, and orthodontist with more knowledge

Ask orthodontic questions in a judge-free zone

Attend free of charge with no obligation or hard sales

Earn 8 CE (or 8 CPD)


You may be wondering, if this seminar is so amazing, why would you give it away for free? Here's why:
We don't believe in hiding powerful knowledge from our colleagues, as that hurts dentists and patients. Our profession deserves better.

It's a business decision. We believe that if we share real orthodontic education from our program, you may decide that you'd like to learn more and join our series.
Tens of thousands of dentists have attended the Free Intro to Orthodontics Seminar, so why not see for yourself why it's so much more than the average free dental course? We guarantee that you will enjoy the class.
WARNING: The Free Intro to Orthodontics Seminar may cause you to uncontrollably dance "The Carlton" your whole way home!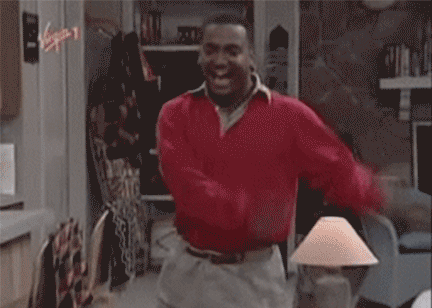 Photo Source
Ready to register for the Intro? Click here to book now!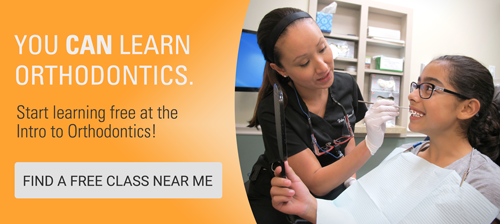 Did we miss anything? Ask any other questions you have about the Free Intro to Orthodontics Seminar in the comments below!