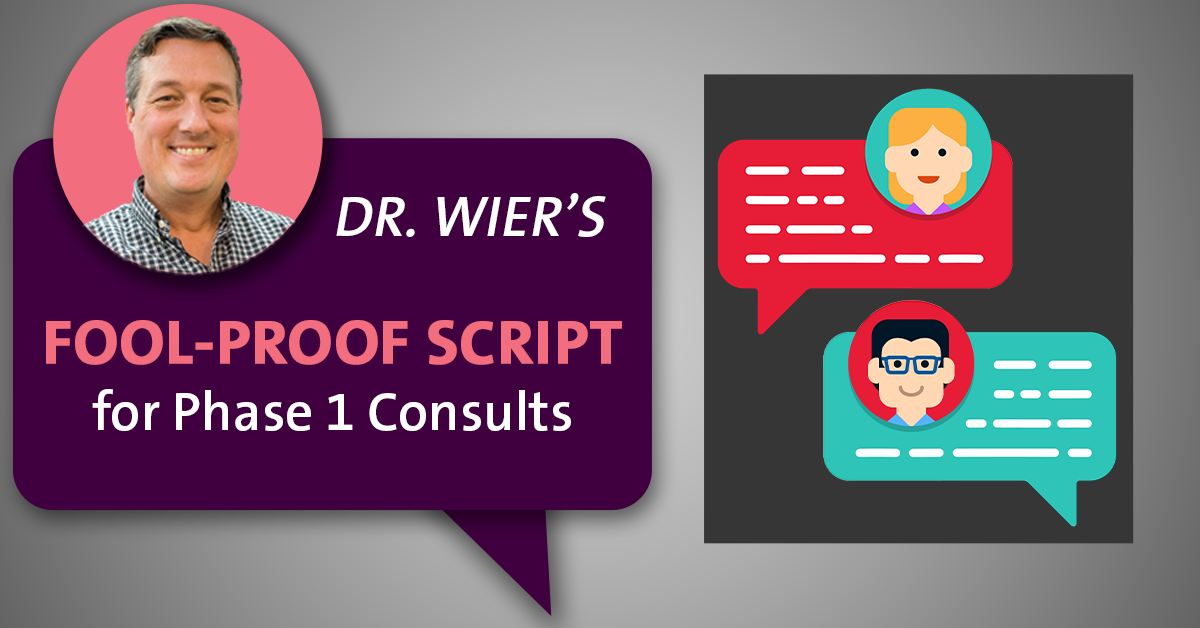 One of the most valuable services I provide is orthodontic screenings for young patients.
Before kids get all their permanent teeth, an orthodontic screening can help me predict how teeth will erupt and how jaws will relate, and if there will be problems as they grow. Screening kids early helps me to better guide their growth to have better occlusion and long term health.
Unfortunately, some parents think of braces as a "teenager" thing. They may not understand how two phase orthodontics can help their kids and don't want to consider orthodontics on their young children. Instead of having a difficult consultation, inform your patients' families effectively.