In celebration of Dental Assistants Recognition Week, we wanted to share why we appreciate, love, and can't live without our dental assistants.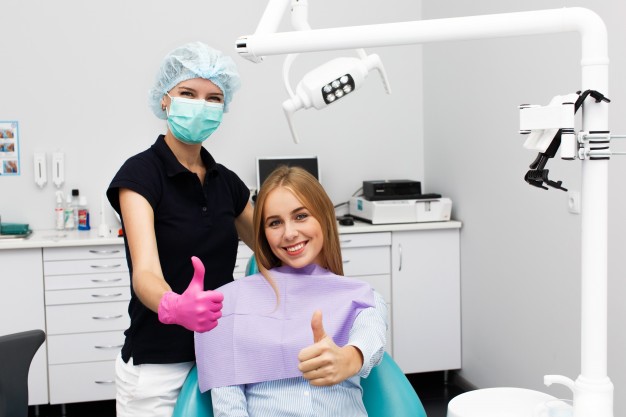 4. You make our lives (way) easier
You thoroughly set up our rooms, instruments, and patients. Thank you for making our team efficient.
3. You take care of our ortho department
You can band, bracket, tie in ligature wires, fit headgear and retainers, set impressions, put in new elastics, create model measurements, set up TPAs, talk with patients, take full ortho records, trace cephs, order appliances, sterilize instruments, and more. You do the majority of chairtime work in our orthodontic patients. We appreciate that you make orthodontics seamless, fun, and efficient.
2. Patients love you
You are often the first friendly face our patients see in the chair. Patients can sometimes be more willing to tell you their concerns, and we appreciate your relationship with them.
1. You are our friend
We see you more than some of our family members. Thank you for asking about our days and listening (about dentistry and more) when we need you. When we feel stressed or frustrated about work, you support us to make us the best we can be for our patients.
Share your love for your assistants in the comments below!