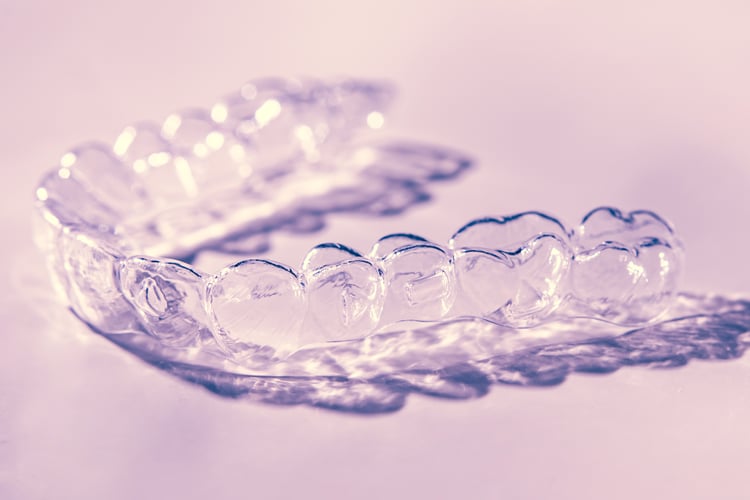 As the demand for aligners grows, so does the chance for misdiagnosis. Relying solely on a lab tech to treatment plan your patients isn't ideal. We asked our Aligner+ Instructor and Consultant, Dr. Collins Harrell, to identify the most common issues that arise from improper diagnosis and treatment planning of aligner cases, and this is what he said:
Too much IPR prescribed (or applied at the wrong stage), resulting in removal of the wrong part of the tooth in the clinic.
Excess anterior overjet can remain at the finishing stage, which will not be esthetically acceptable to the patient while also causing instability in retention.
Digital set-up not clinically realistic, while the technician may apply unpredictable movements to the teeth perfectly using computer software, in the real world this is not likely to happen.
Gingival recession may occur when teeth are moved without regard to the gingival tissues or bone.
Unaesthetic facial profile may occur when technicians move teeth to get them straight without considering the patients facial balance.


While treating aligner cases it is important to properly evaluate your patient and treatment plan. Your priority should always be to help create a healthy long-lasting smile your patients will want to show off.