Congratulations to all the 2017 USA graduates! You have made us, your families, and your patients proud. It was a pleasure having you in our program and we hope to see you retaking seminars!
This year we had 74 graduates from 9 locations around the US. See their names below.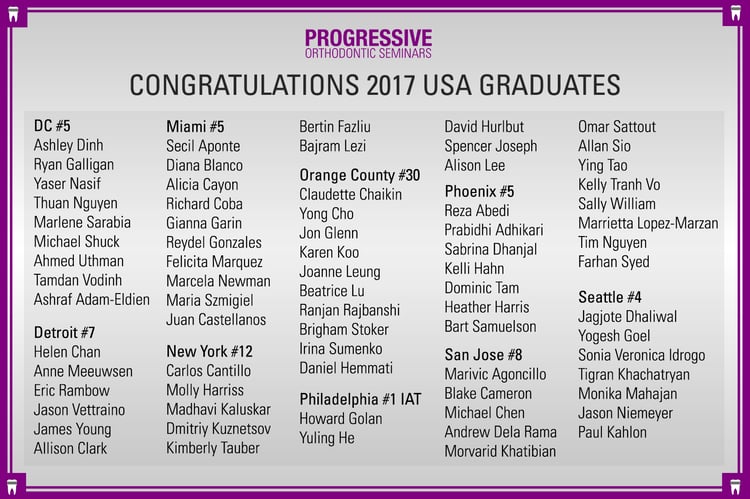 To see photos from all the graduation celebrations, select a location:
DC | Detroit | Miami | New York | Orange County
Philly | Phoenix | San Jose | Seattle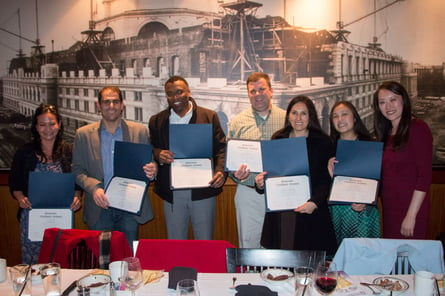 Grads, would you have studied or done things differently? Share your tips for new students in the comments below. We will pass on your suggestions to new Seminar 1 students!