Imagine you're planning a road trip across country to visit a place you've not been to before. You have the address, a full tank of gas, and snacks for the road. You're eager to get started, and ready to go! There's just one problem, you don't have directions to your destination.
The stress of not knowing how to get from point A to point B in this situation is similar to what many dentists feel when starting an orthodontic case without a detailed treatment plan. This lack of treatment plan is one of the common hurdles that prevents dentists from stepping into the lucrative world of GP orthodontics.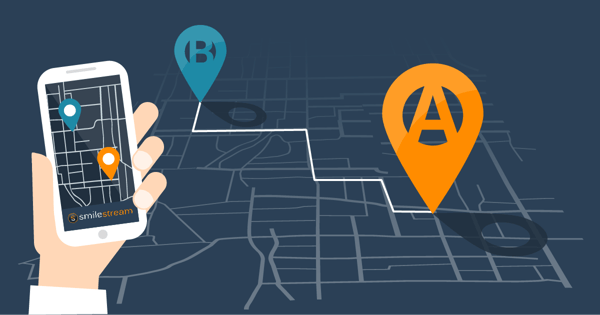 The latest road navigation technology has taken the guesswork out of road trips by detailing the many ways to get from point A to point B and warning you of any hazards on your journey. Thankfully, there is also software that can provide you with similar guidance in your orthodontic cases. The latest advances in orthodontic software can guide you through each stage of an ortho case, from the initial step of processing your records to the final appointment where the braces are coming off and the patient is happily smiling at their reflection in the mirror.
Orthodontic software such as SmileStream from Progressive Orthodontic Seminars utilizes the latest technology to make orthodontics streamlined and more predictable. SmileStream is like having a GPS for your orthodontic treatment; helping you avoid roadblocks and inefficiencies. SmileStream assists dentists in creating the optimal treatment plan for each patient, making sure that every detail is analyzed before you ever start the case.
Rather than bonding on braces and hoping things go well, SmileStream will set you up for predictable success from the start with a detailed treatment plan.
SmileStream helps you navigate orthodontics in a 6 step treatment plan process:
1. Upload orthodontic records to your SmileStream patient file.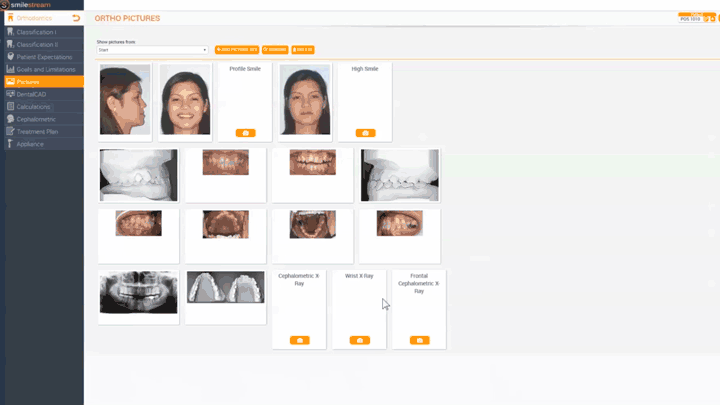 2. Input patient information from your orthodontic screening. SmileStream's interface is easy to use, and both computer and tablet friendly.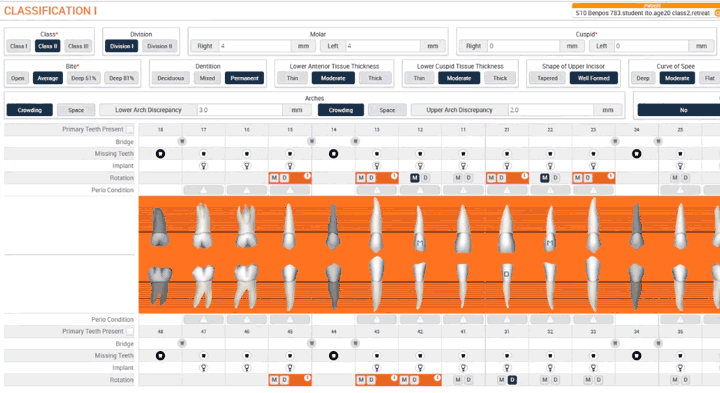 3. Process your records. Measure your models and trace your cephs to get the most accurate patient information in minutes. With this high-tech software, protractors and manual calculations are a thing of the past!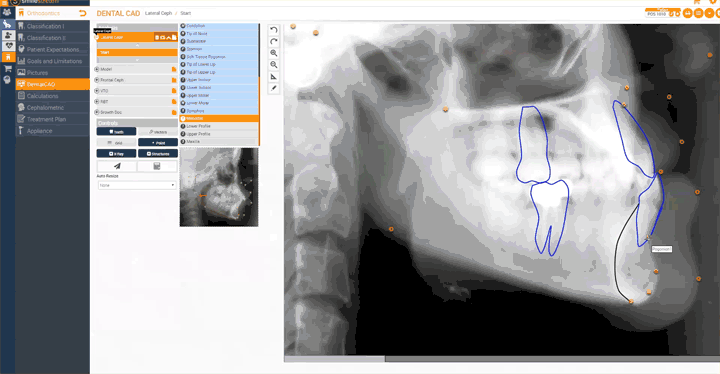 4. Visualize potential outcomes. See what different treatment options will finish like with VTO's (Visual Treatment Objectives) and choose the best ones. This powerful tool allows you to see where you are going before you start.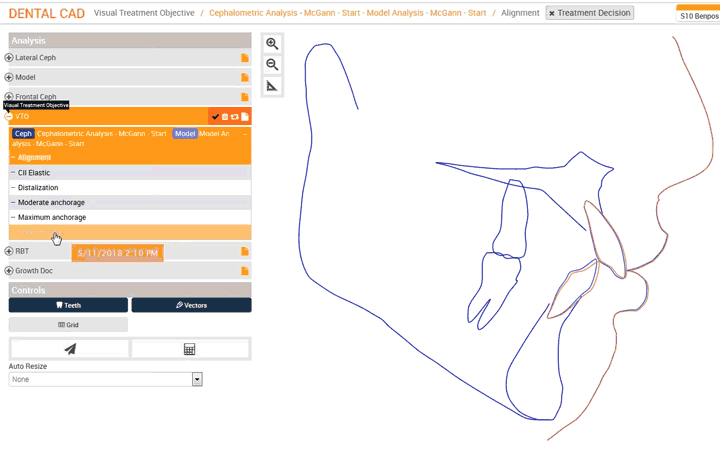 5. Review treatment options. Using data from your previous steps, SmileStream simplifies your choices and presents you with several suitable treatment plans to consider, including non-extraction, extraction, moderate/maximum anchorage, and surgery if warranted. Not only does this step help you plan, but it also protects you legally.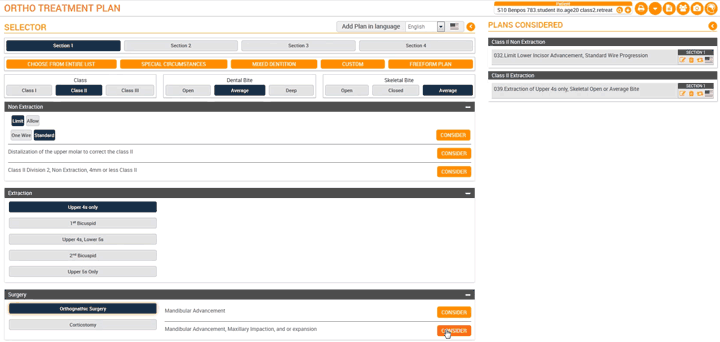 6. Select your plan and simply follow the steps! Your chosen treatment plan will tell you what steps to take throughout treatment and when to take them, guiding you efficiently toward success. The plan will even show your patient's unique prescription of bands, brackets, and archwires with precise instructions on where to place the bracket on each tooth.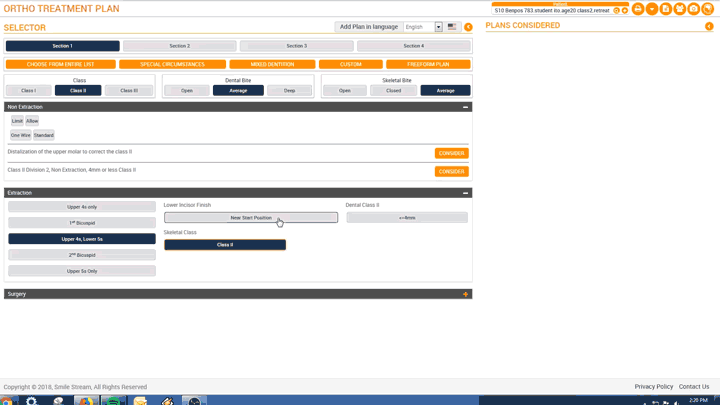 ---
Progressive Orthodontic Seminars (POS) combines robust education with the strength of SmileStream in its Comprehensive Orthodontic Series to ensure Dentists find predictable results in their orthodontic cases. Utilizing 152 detailed treatment plan templates in SmileStream, POS Students learn to control all case types from the consulting stage to finishing. Within SmileStream, doctors can easily share their individual patient files to consult with instructors and colleagues, tapping the resources of 7,000+ members of the Progressive Orthodontics Family.
If you've been wanting to step into the lucrative and rewarding field of GP Orthodontics but have been hesitant because of its unknowns, rest assured that this orthodontic software can guide you through them. Combining extensive orthodontic knowledge with the assistance of an orthodontic software like SmileStream will give you the confidence and support to take the next step in your career.