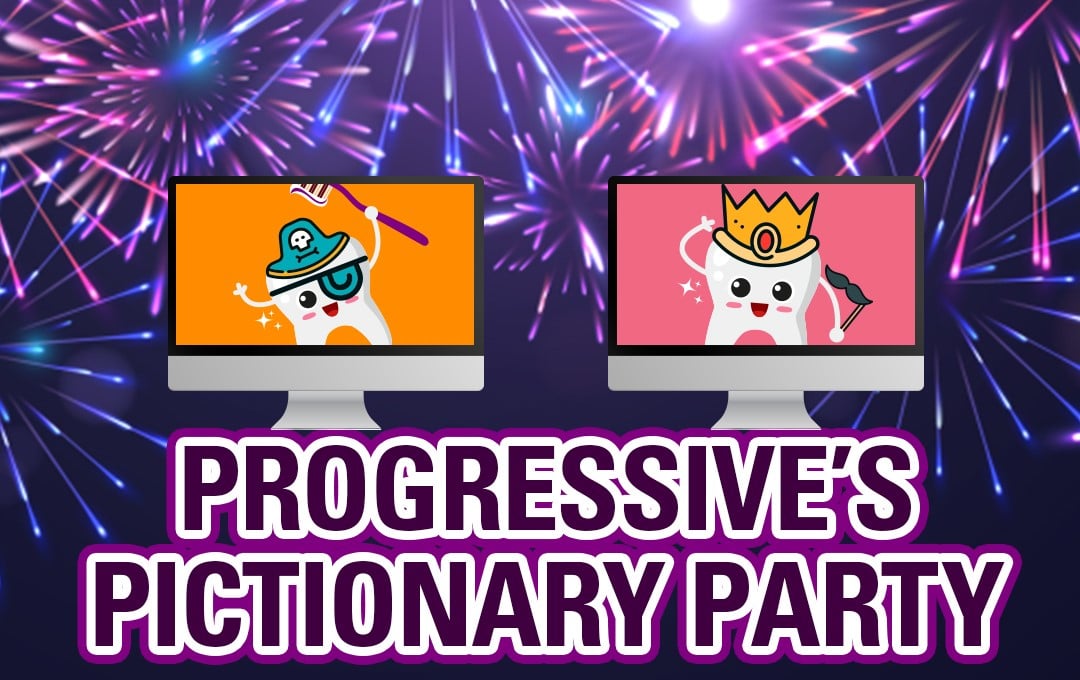 Join us for a celebration
As practices around the world are beginning to open their doors, we look forward to seeing the work you'll be able to provide your communities again.
Practice your doodling, since the winning team will get a free short course webinar from POS!
Although we cannot celebrate in person, we can still have a great time. Don't forget to wear a fun hat, wig, or costume for extra points (or if you want to stay in your pajamas, you can wear your fun PJs).
All are welcome but please note that there may be 1 or 2 dental Pictionary topics. Family, roommates, quarantine buddies are welcome to join you on your screen too. Since this event is open to fun people all around the world, here are some time zones on the start time.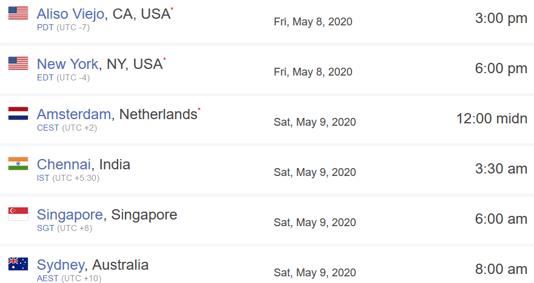 RSVP for the Party Here: