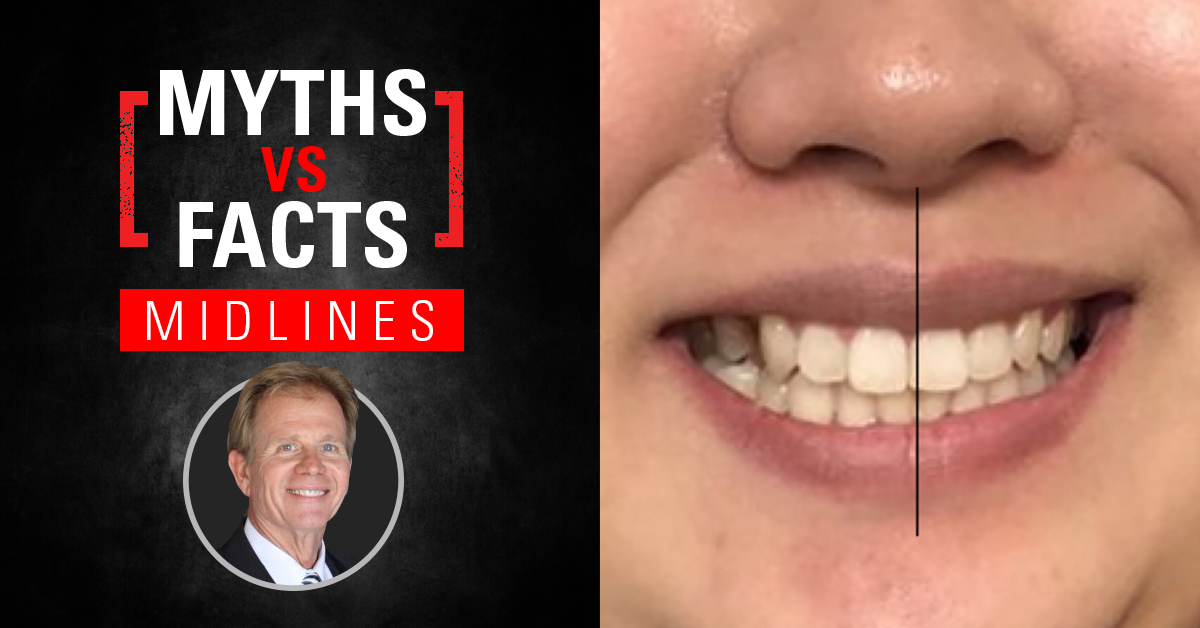 There are many myths about midlines that plague professionals providing orthodontic care. Are you thinking about midlines incorrectly?
Read More
Topics: Case Finishing, Tips for Success, POS Instructor Tips, Current POS Students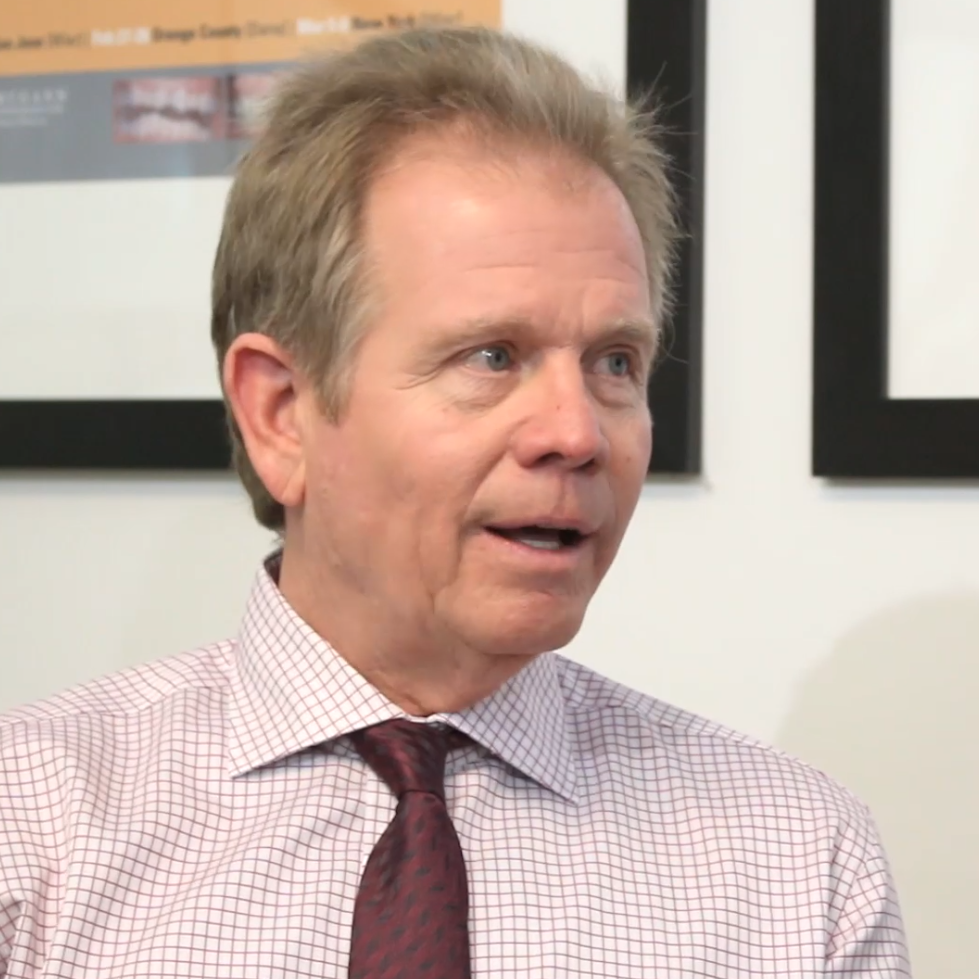 POS Instructor Dr. Jeffery Taylor stopped by POS headquarters to share his expert insight into orthodontic case finishing in our latest instructor Q&A video.
Read More
Topics: POS Instructor Tips, Case Finishing, Tips for Success, Orthodontic Tips, Current POS Students