In the spirit of giving thanks, we are sharing meaningful thoughts from POS team member, Crystal.
I've been part of the POS Family and team for over a decade. I have been truly lucky to have met amazing students, graduates, instructors, and team members from around the world.
In the USA, we have a celebration of Thanksgiving this week. I'd like to take the time to share all the big and little things from this week that I'm grateful of working with the POS Family.
1. Working with dentists with big hearts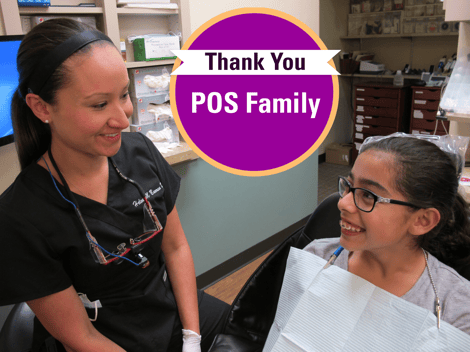 It is inspiring that I get to work with dentists with the biggest hearts who care about their patients and spend a great amount of time developing their craft. The dentists in the POS Family have helped over 18,000 orthodontic patients this year have healthier, more beautiful smiles.
2. Seeing the passion and care from instructors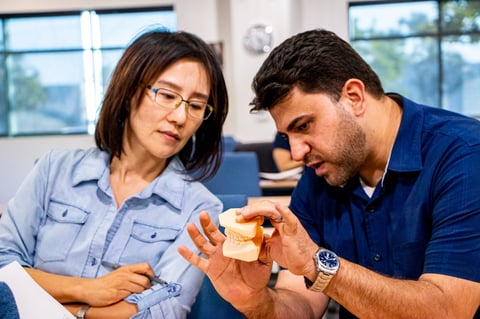 The instructors in our team put in extensive time and effort outside of their practices. It is inspiring to see how much they give of themselves to help others reach a higher level of care.

3. Sharing brownies with thoughtful coworkers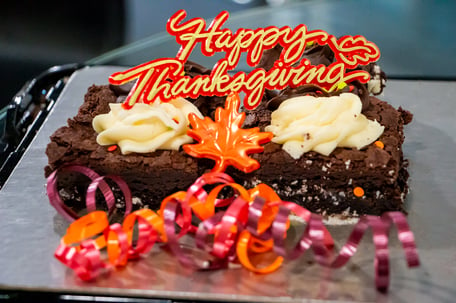 I am grateful to be surrounded by thoughtful people all day. Today Martha brought in a tray of brownies for everyone today. Simple acts of kindness make each day sweeter!

4. Coming back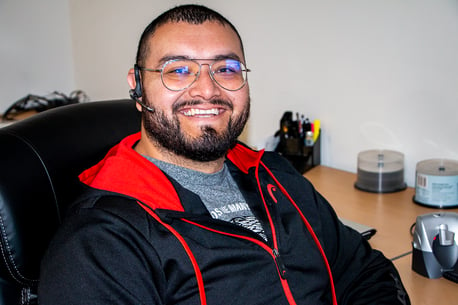 Yesterday Tony came back from paternity leave. It's nice to have his expertise in the office, and also to be part of a company that cares about us spending time with our family.

5. Family time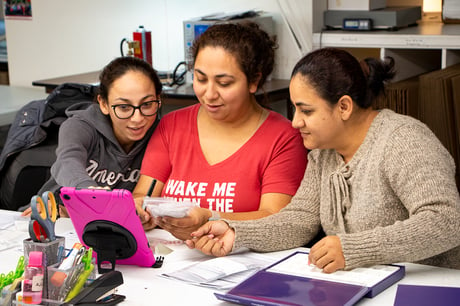 Family is big at POS. Whether directly blood related or not, it's always a blessing to work with a family-like team. I always enjoy seeing the Lopez sisters work together.

6. Getting messages from grads
I feel lucky that I get to hear feedback regularly, and that many graduates are truly happy with their experiences. Yesterday OC#13 graduate, Dr. Frank Nelson, decided to share his thoughts about POS.

"My Progressive training is still paying off (class Orange County #13). I'm now taking a zygoma implant class and many principles learned at POS are PAYING OFF...
Best investment in my life in dentistry."
Reading these stories keeps us motivated to continue innovating and doing what we do.

7. More than a business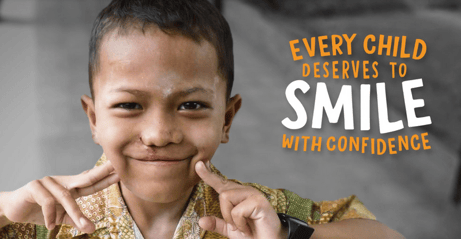 I appreciate that POS is more than a business, but is also a community. I have not seen it waver from its principles of improving care around the world and progressing the dental industry through sharing knowledge and support. It has been a pleasure to watch programs like the non-profit McGann Ratner Foundation grow.

8. Having a global impact

I have a part in improving access to orthodontic care in communities from 82 countries. That's pretty awesome!

9. Being WOWed by patient transformations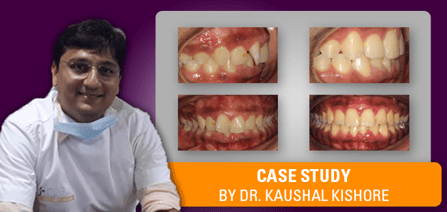 It means a lot when I get to see orthodontic results from students and graduates. I am lucky that dentists around the world share these stories with me. On Monday, it was a pleasure working with Dr. Kaushal Kishore (Chennai IAT 2 graduate) and seeing his patient's transformation (see his case) and many others. It's heart-warming to see the rewards of doctors' dedication and hard work from each smile.

Happy Thanksgiving!

What are you grateful for? Share any words of gratitude below.