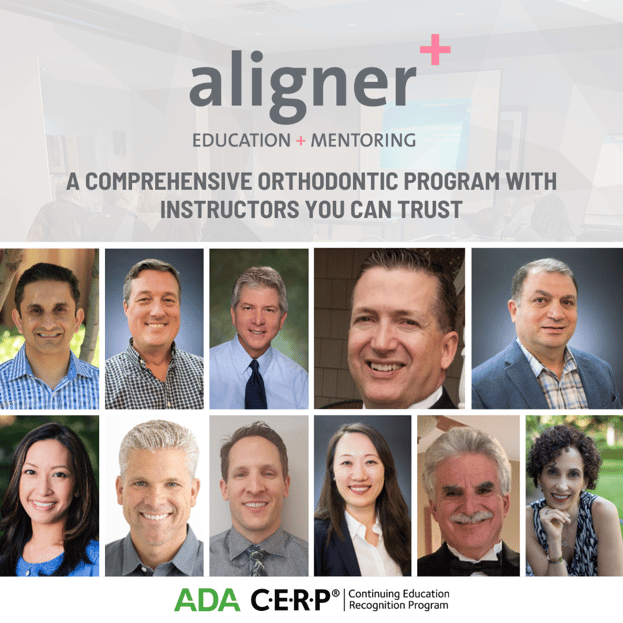 There is a running debate...

Are clear aligners orthodontics or simply a cosmetic appliance?
Miles McGann, CEO of Progressive Orthodontics chimes in:

"This seems like a simple question, but the ramifications are enormous.
The issue at stake here is, what is the standard of care of clear aligners?
If clear aligners are orthodontics, then they must follow the orthodontic standards of care as presented by the American Board of Orthodontics. [A full set of records (including a cephalometric analysis, OPG, full set of photos, models), consideration and documentation of multiple treatment options, discussion of these treatment options with the patient before starting the case, and achieving a certain finish on the case.]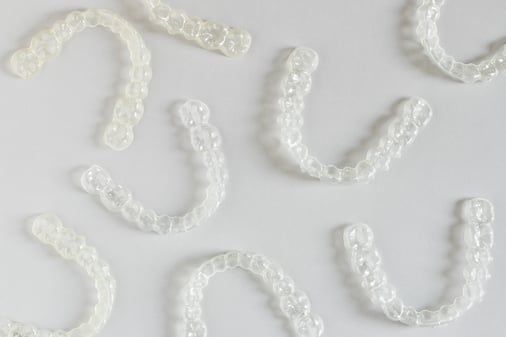 If clear aligners are considered orthodontics, it also requires supervision by a licensed dentist with sufficient training to be competent in treating this case.
So, are aligners a type of orthodontic treatment and should they follow these requrements?
Patients and different members of the industry feel like there is some level of interpretation. This uncertainty has allowed direct-to-consumer aligner companies (like Smile Direct Club, and Candid Co.) to come into the market.
Read our previous blog about the "DIY orthodontics" trend
. It has also dictated how dentists and orthodontists choose to provide clear aligner treatment.
To me, however, it seems very clear that clear aligners are orthodontic care.
Orthodontics is the movement of teeth with the purpose of improving the bite, straightening teeth, and improving the long term oral health of the patient through having a teeth in a good formation. Clear aligners fall into this category as they move teeth with the intention of straightening teeth, and as a result are greatly affecting the bite, joint health, and many other areas of oral health.
With this in mind, clear aligners must be taken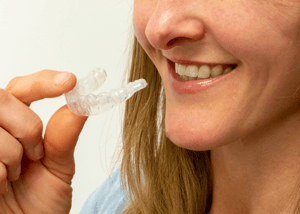 seriously for the health of our patients. Aligner providers should take proper records, consider the skeleton, look at the dental positioning, diagnose for proper bite formation, and proper planning to ensure a successful finish.
Clear aligner therapy must be performed by a dentist with adequate training in orthodontics to be able to do proper planning, treatment and monitoring. It should not be diagnosed solely by a lab tech or a non-dental professional.
Clear aligners are a fantastic tool in the orthodontic toolbox. We as dental professionals need to take this procedure seriously in order to achieve the results required in the field of orthodontics."
Dr. David Dana, Educational Director of Progressive Orthodontics, adds:

"Aligners, being an orthodontic appliance, require orthodontic knowledge behind them in order to properly design the appliance that fits the patient's malocclusion correctly...so at the end of the treatment we have a successful finish."
At Progressive Orthodontics, we believe that all orthodontic patients (including those that use clear aligners), deserve to have good results to the standard of orthodontic care.
Good care starts with knowledge.
If you're interested in improving your clear aligner care and getting support from experienced doctors, we have designed a comprehensive 12-day Aligner+ series to ensure your success on every case. This program was announced earlier this year. Courses are available throughout the US, Canada, Europe, Asia, and Australia and has already sold out in a few locations.
What's your opinion on the aligner debate? Share your comments below!