As a general dentist, you may have already considered adding orthodontic treatment skills to your practice.

You might have heard from other dentists the benefits of adding GP orthodontics. Increased income, better treatment control, and improved patient retention are all benefits you can expect.
But at the same time, it also feels like a risk to undertake the training.

Why spend more time and money training in a skill that you can refer out? It's a reasonable question and one that Progressive Orthodontics has heard many times.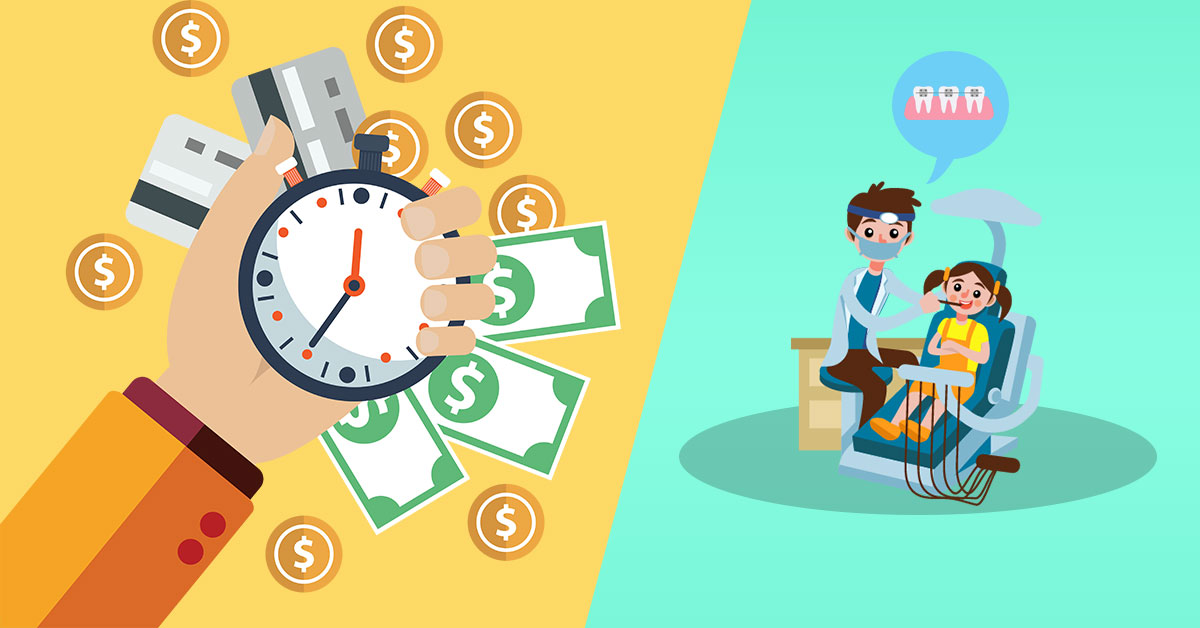 Before deciding to do a free introductory orthodontic course, here are 5 reasons that attracted many of our graduates to train with us.
1) Grow your patient base
Although many patients first visit the dentist for a checkup or because they are in pain, people also seek dentists who can improve their smiles with orthodontic treatment. Providing orthodontics can attract a larger patient base and keep existing patients happy in house.
2) Increase revenue potential
If you usually refer out all your orthodontic cases, consider for a second how much revenue that could be. In the US, a typical orthodontic case can represent $2000 to $4500 in profit. If you have a patient base of more than 1000 patients, then it is likely at least 20% of them should have orthodontic treatment at some stage. When you do the numbers, it is easy to see how a small investment in training can increase the revenue potential of your practice. Calculate your revenue potential using our Orthodontic Calculator.
3) Improve treatment options
Being able to move teeth and fix bites in house gives you more treatment opportunities for all of your patients. Understanding orthodontics gives you a whole new tools and perspective in dentistry.

4) Create new excitement for you and your team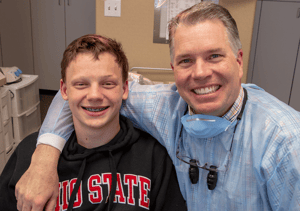 Many of us may feel a little restless after several years of doing the same duties. One of the best parts of offering orthodontics is that you and your entire team can learn new skills and refresh your passion for dentistry. Delivering orthodontic treatment can be extremely rewarding and fun. Patients will thank you for helping them get their new smiles. View this story of a thankful patient.
5) Leverage the power of software
One of the biggest difficulties in the past with orthodontics was the time-consuming nature of adjustments. Thanks to a highly accurate software that Progressive Orthodontics provides, your time and risk of error is reduced dramatically. As part of the training, your access to these software tools gives you better control and predictability. See how the SmileStream Orthodontic Diagnostic Software works.

The Training is Easier than the Decision
We commonly hear from doctors that learning orthodontics is not as difficult as making the time commitment required to study it properly.

This is why we offer a free Introductory Orthodontics Course to give each dentist a chance to learn some of the basics before deciding to invest more time and money into their training.
The course is a one-day event held once a year and gives doctors a chance to learn how they can implement orthodontics.
To secure a spot and learn how orthodontics can add value to your patients and your practice, contact us today.