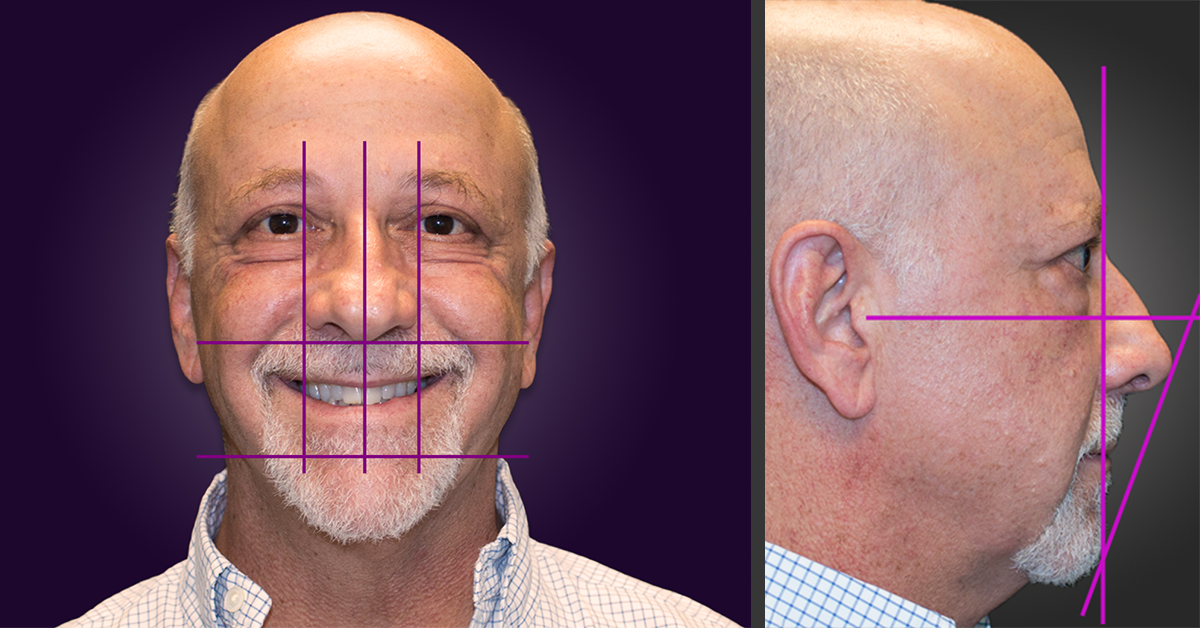 When Dr. David Dana first revealed the Update 2018 topic to us here at POS Headquarters, we were so excited for the potential of this seminar to really bring major improvements to all POS students' orthodontic work.
We were also very excited when all 5 of our handsome Update instructors agreed to appear on the cover of the course brochure. We hoped that you would not only enjoy seeing some friendly, familiar faces in your mailbox, but also enjoy evaluating them as if they were your own patients.
Being the good sport that he is, Dr. Dana sat down with us to evaluate his own facial esthetics, as well as answer some of our questions about Update 2018.
Read More
Topics: POS Instructor Tips, Current POS Students, Esthetics