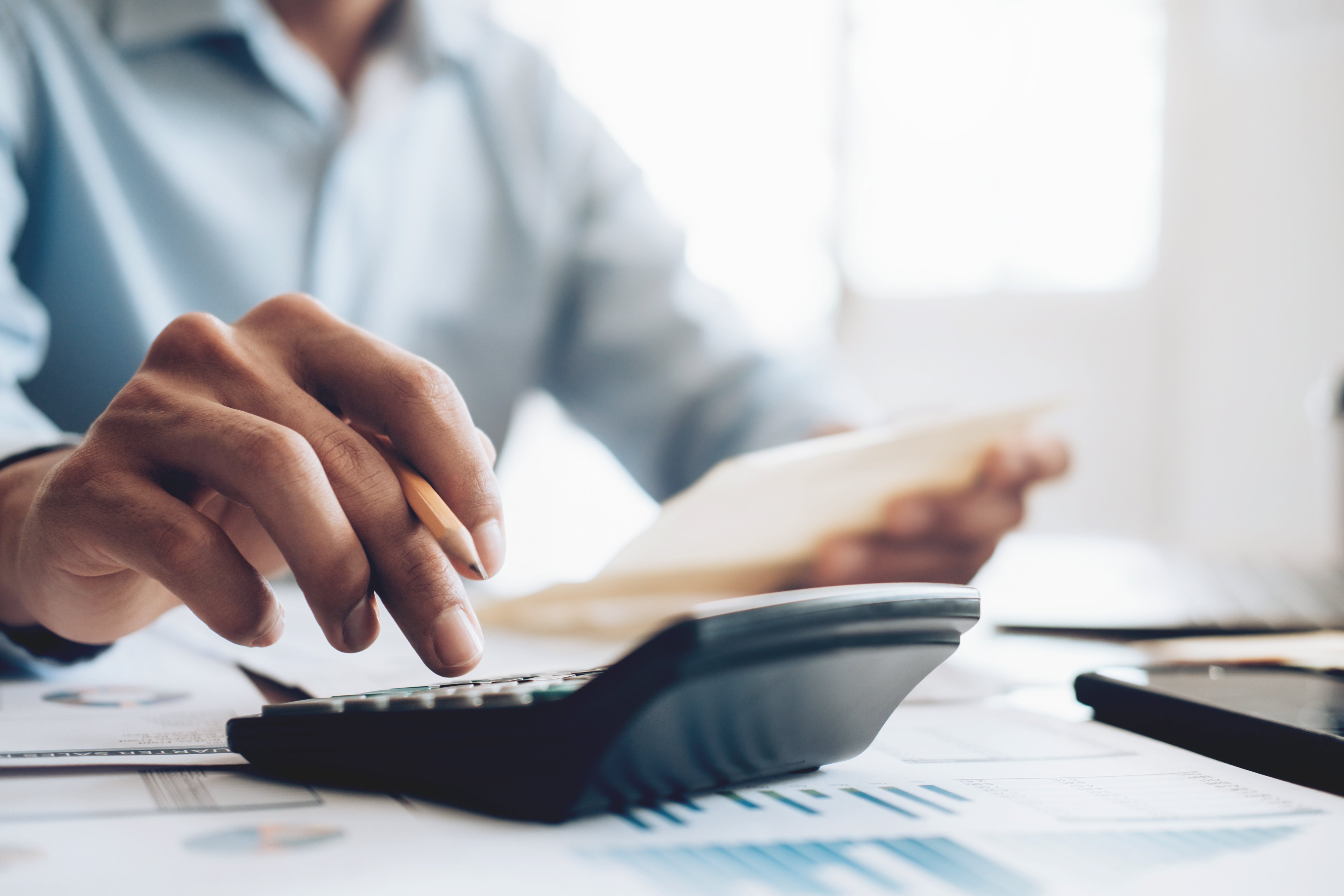 Many dentists considering adding orthodontics to their practice want to know the cost versus the benefits.

If they spend time and money investing in the training and the time away from the practice, what will the financial benefit be?
Over the years, we have worked with thousands of dentists who added orthodontics into their practice. And the financial benefits of orthodontic treatment are pretty clear.
But, much does it actually cost to setup orthodontics in a general dentist's practice?

What is the true cost breakdown?