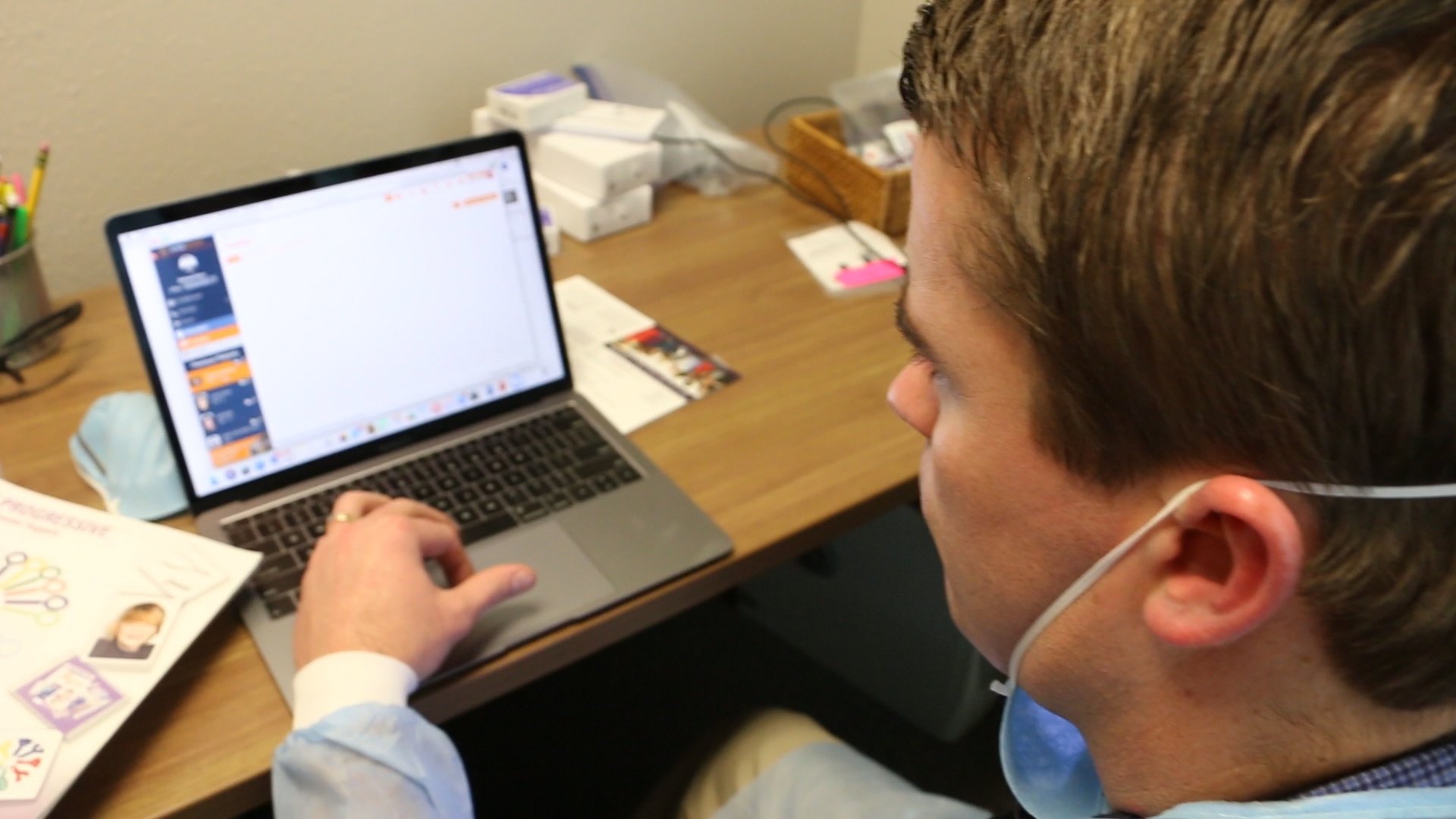 Discover the Best Orthodontic Diagnosis Software on the Market for Your Dental Office

Plan treatment more efficiently and accurately by using an in-depth software program. Dr. Michael Berry using SmileStream.
Choosing the right orthodontic diagnostic software can help you to maximize your orthodontic efficiency by getting predictable outcomes with accurate treatment planning. While there are several orthodontic software programs in the industry, the best ones offer precise treatment planning systems, not just visuals to help your case presentation.