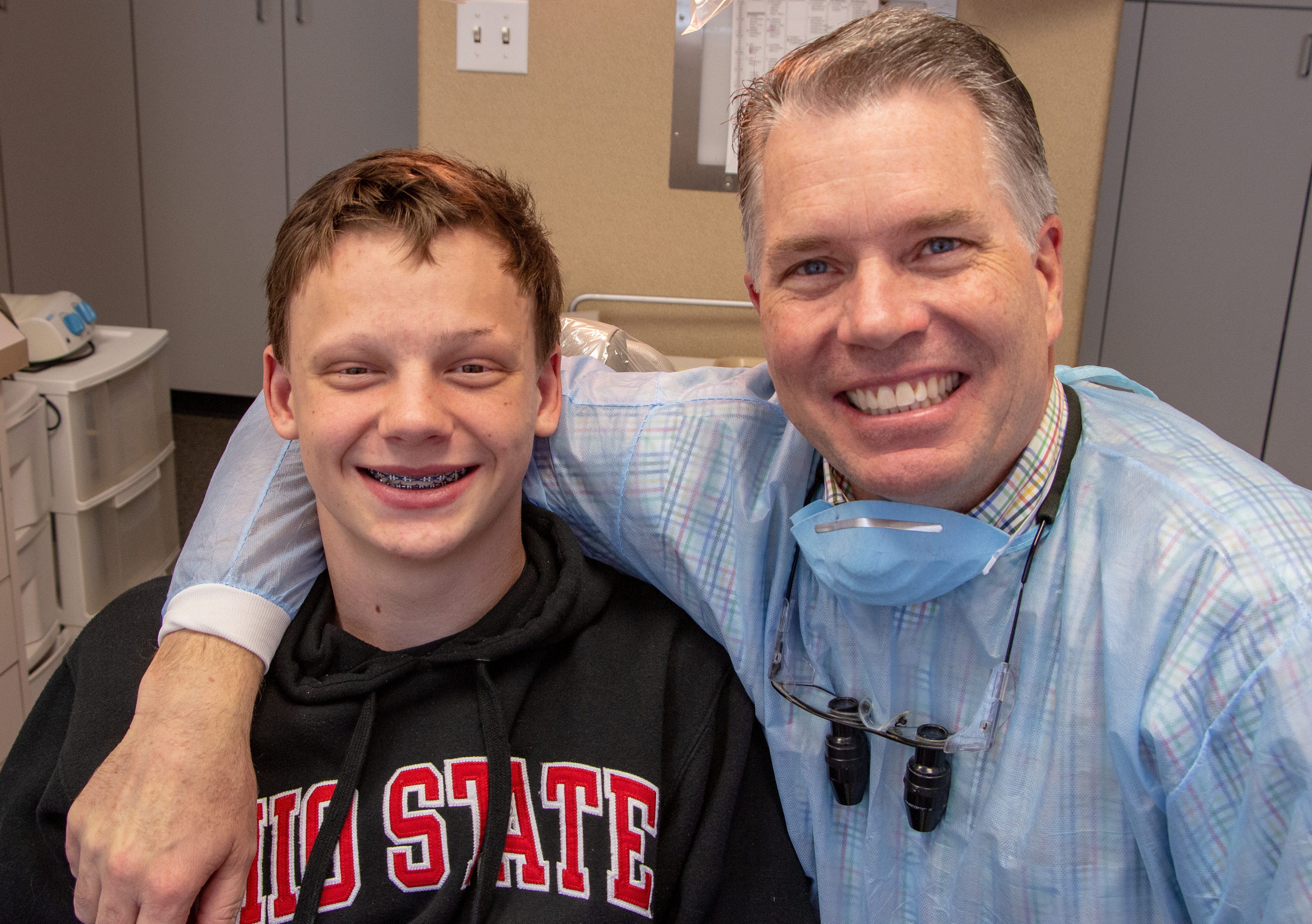 As a general dentist, you may have already considered adding orthodontic treatment skills to your practice.

You might have heard from other dentists the benefits of adding GP orthodontics. Increased income, better treatment control, and improved patient retention are all benefits you can expect.
But at the same time, it also feels like a risk to undertake the training.

Why spend more time and money training in a skill that you can refer out? It's a reasonable question and one that Progressive Orthodontics has heard many times.