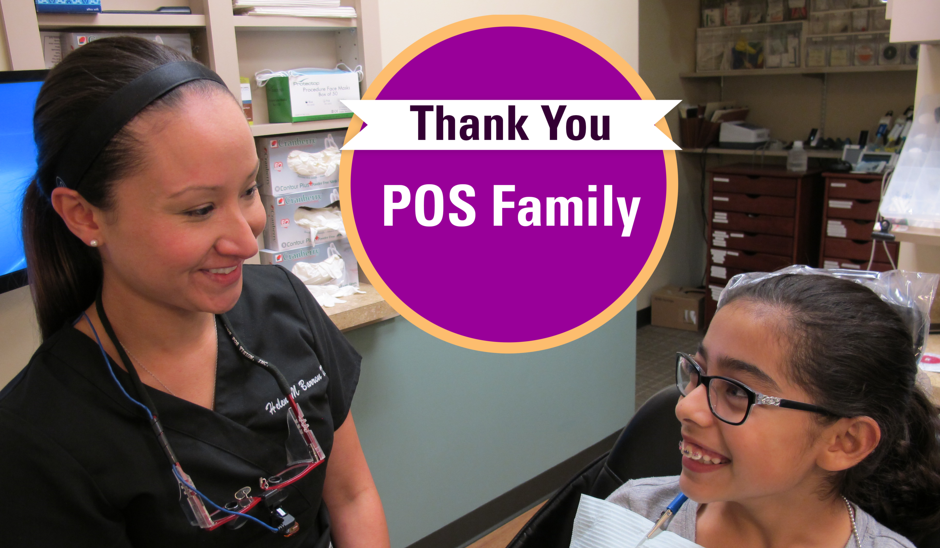 In the spirit of giving thanks, we are sharing meaningful thoughts from POS team member, Crystal.
I've been part of the POS Family and team for over a decade. I have been truly lucky to have met amazing students, graduates, instructors, and team members from around the world.
In the USA, we have a celebration of Thanksgiving this week. I'd like to take the time to share all the big and little things from this week that I'm grateful of working with the POS Family.