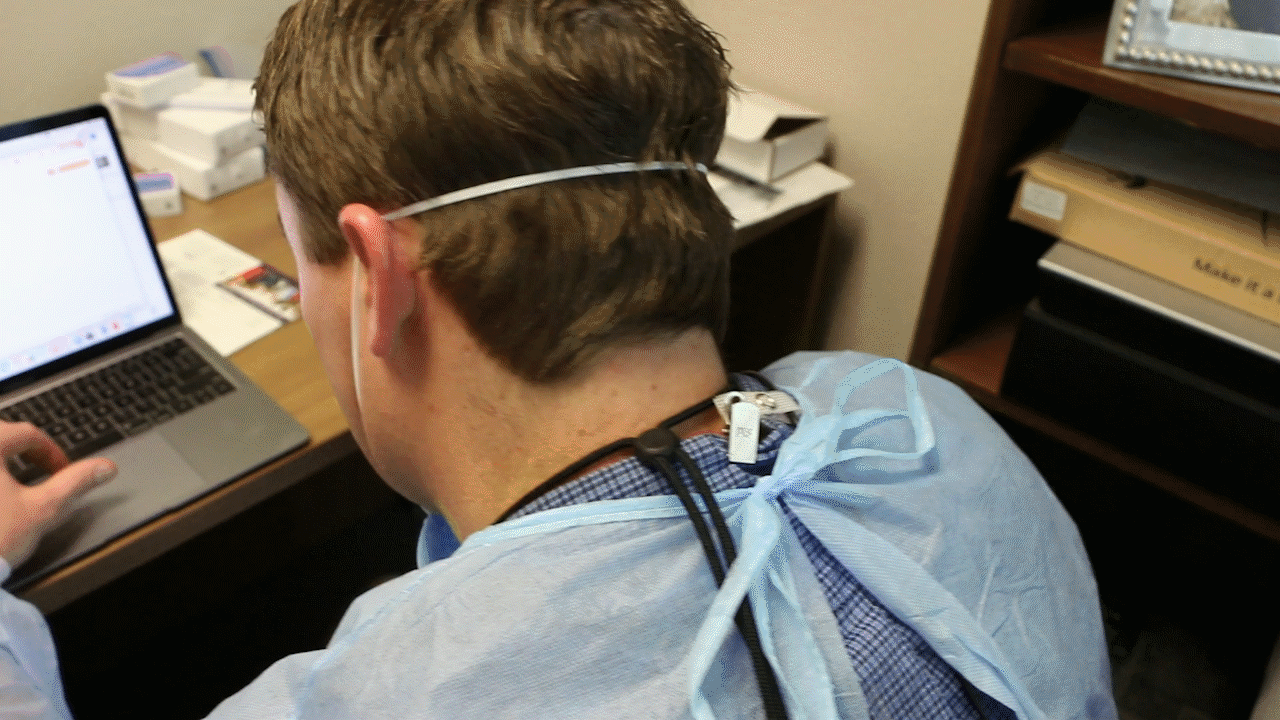 With better technology, it's now possible to grow your knowledge in many areas, including in orthodontics. It may seem appealing to grow your dental skills in between patients in the comfort of your home or office. Online study gives you great flexibility and allows you to minimize any costs and hassles of travel.
With our online materials, you may learn up to 75% of the Comprehensive Orthodontic Series without stepping outside. While you'd still need a few live classes to get instructor feedback and hands-on practice, you can now learn much more at home.
So what is studying online like with POS? This article shows you the 5 steps of what your online studying will look like.